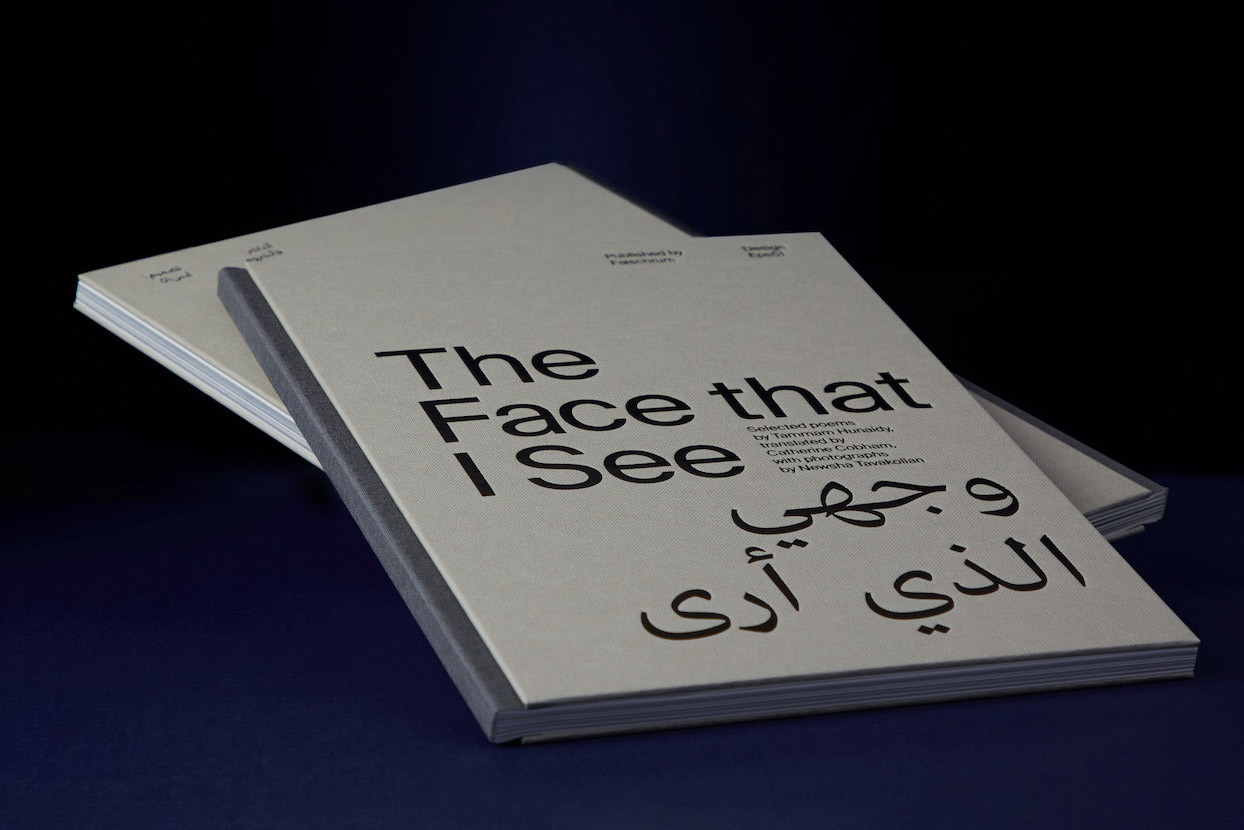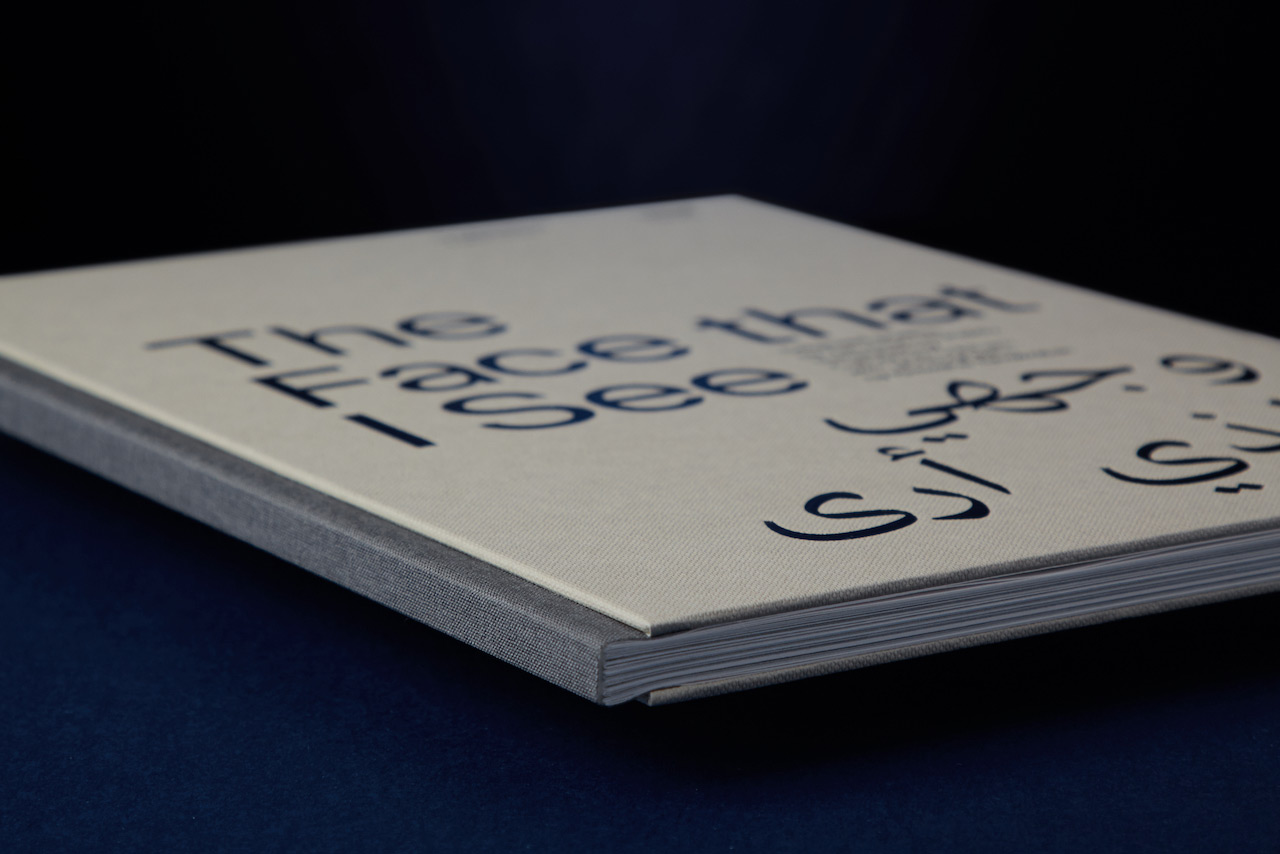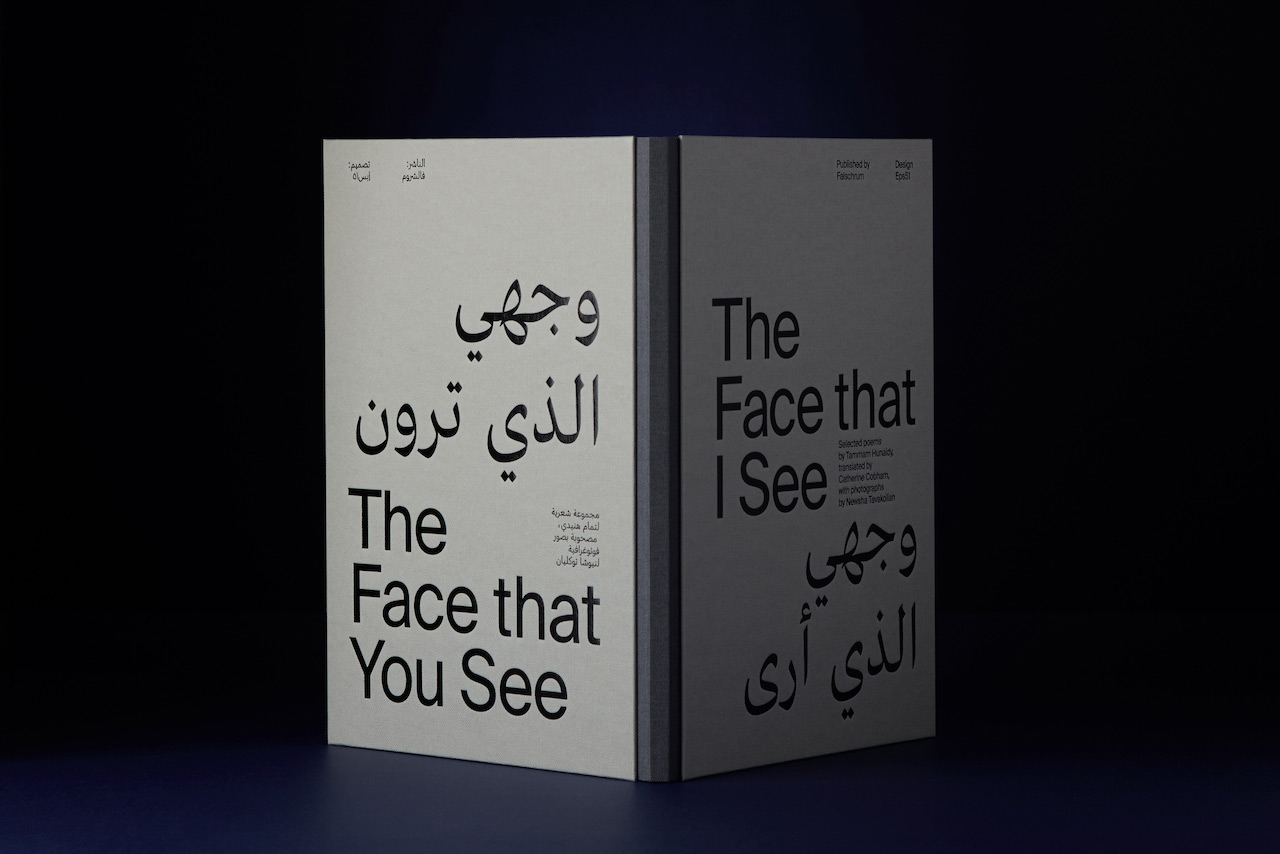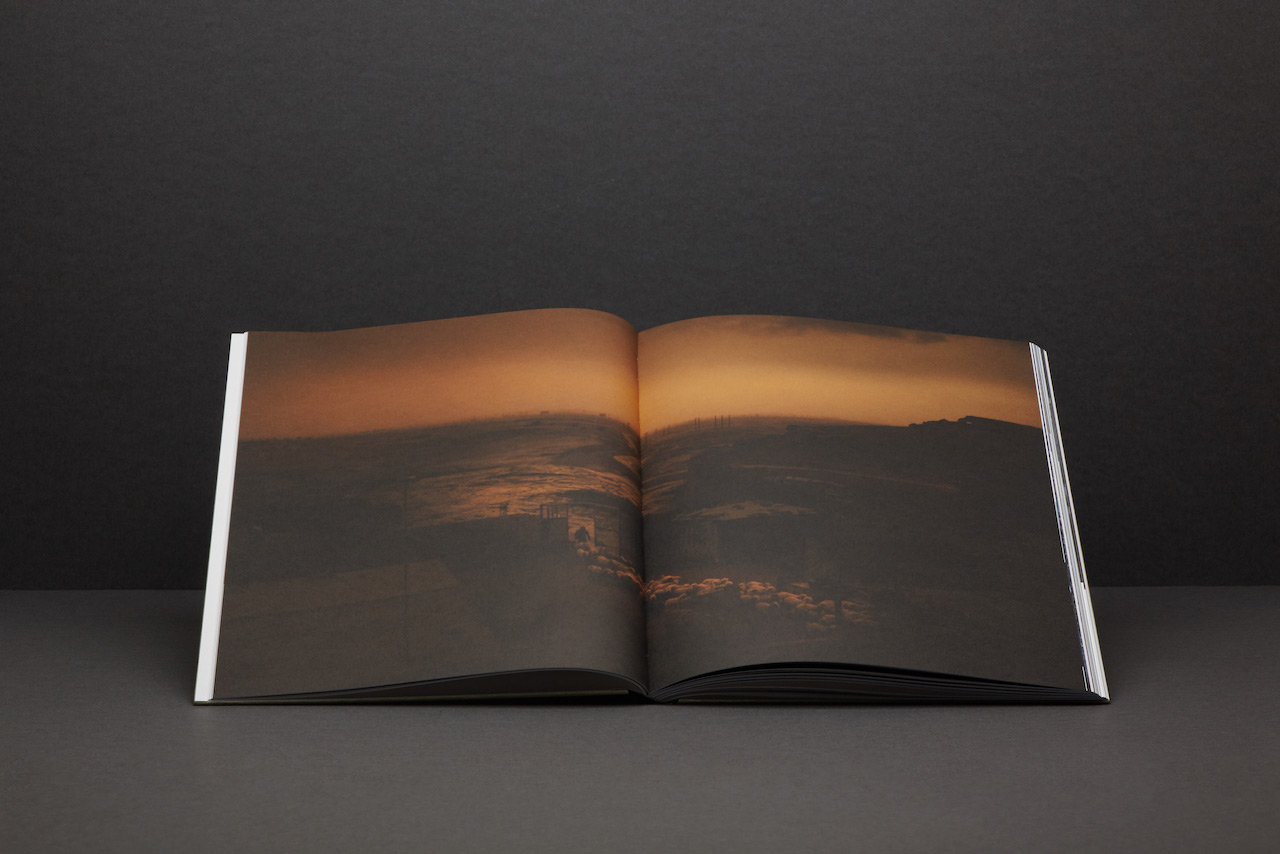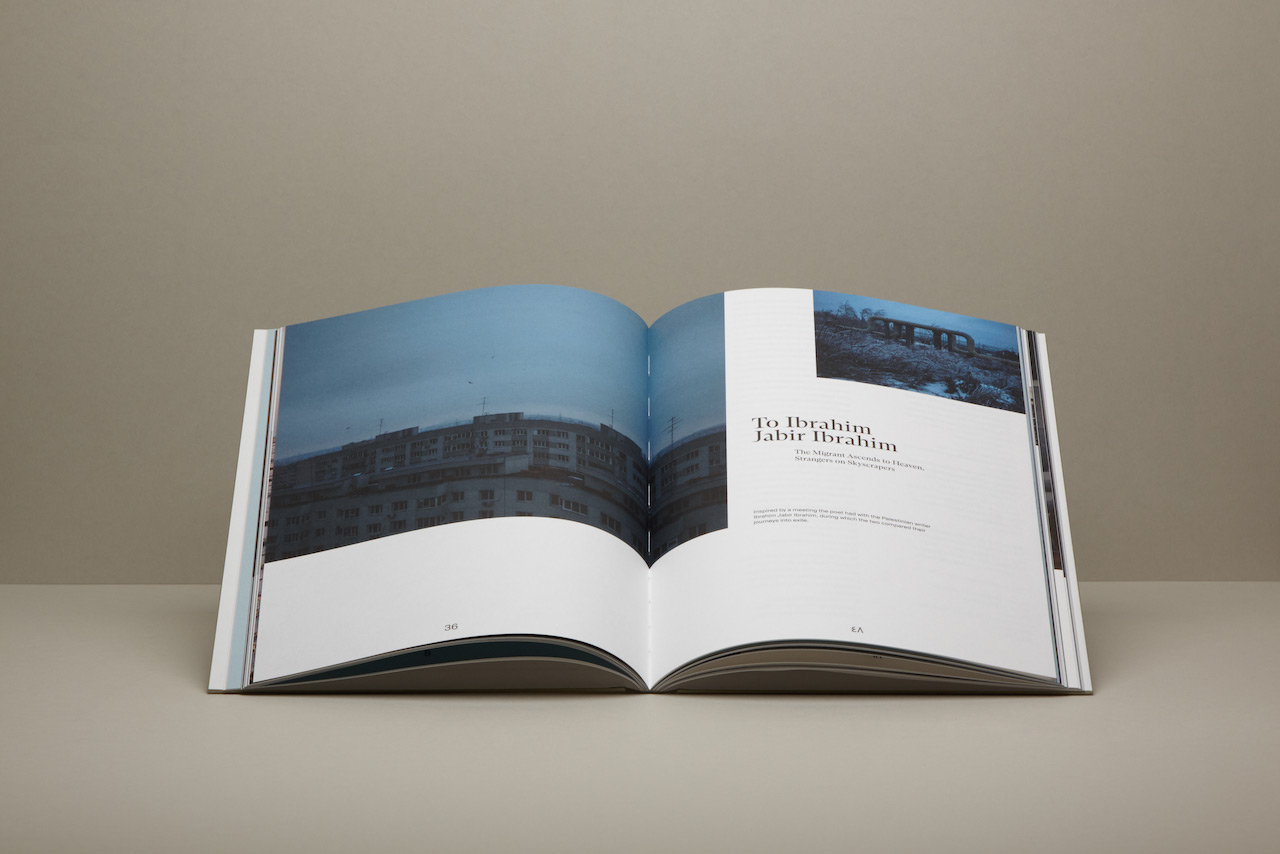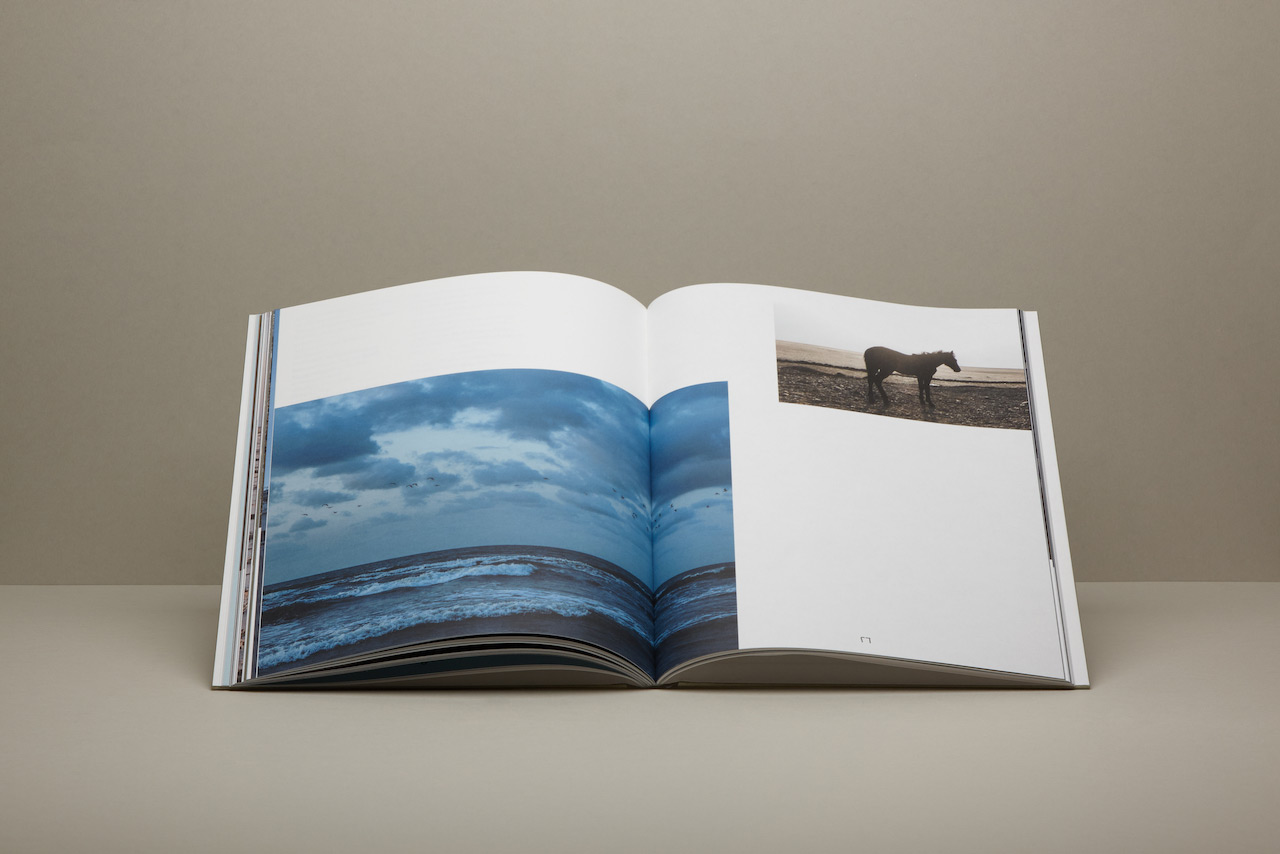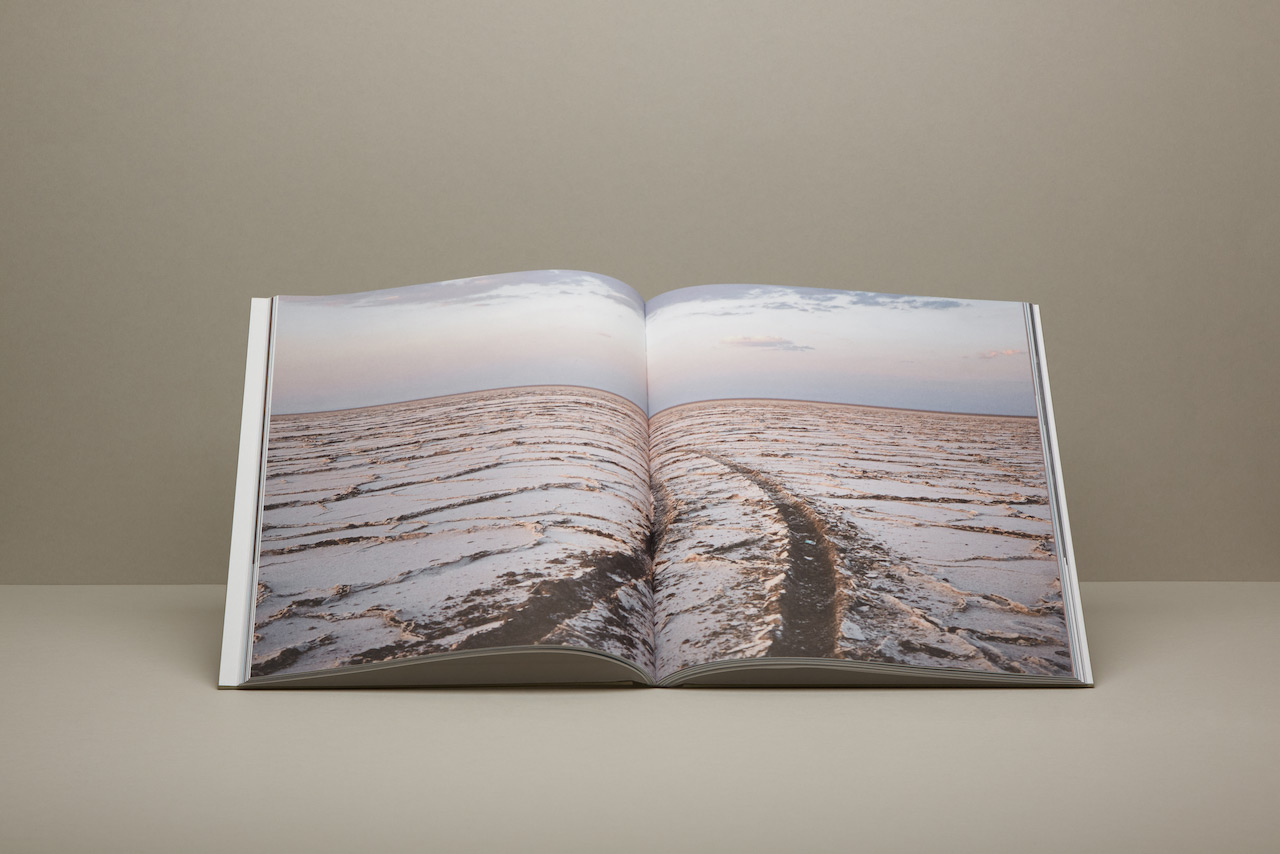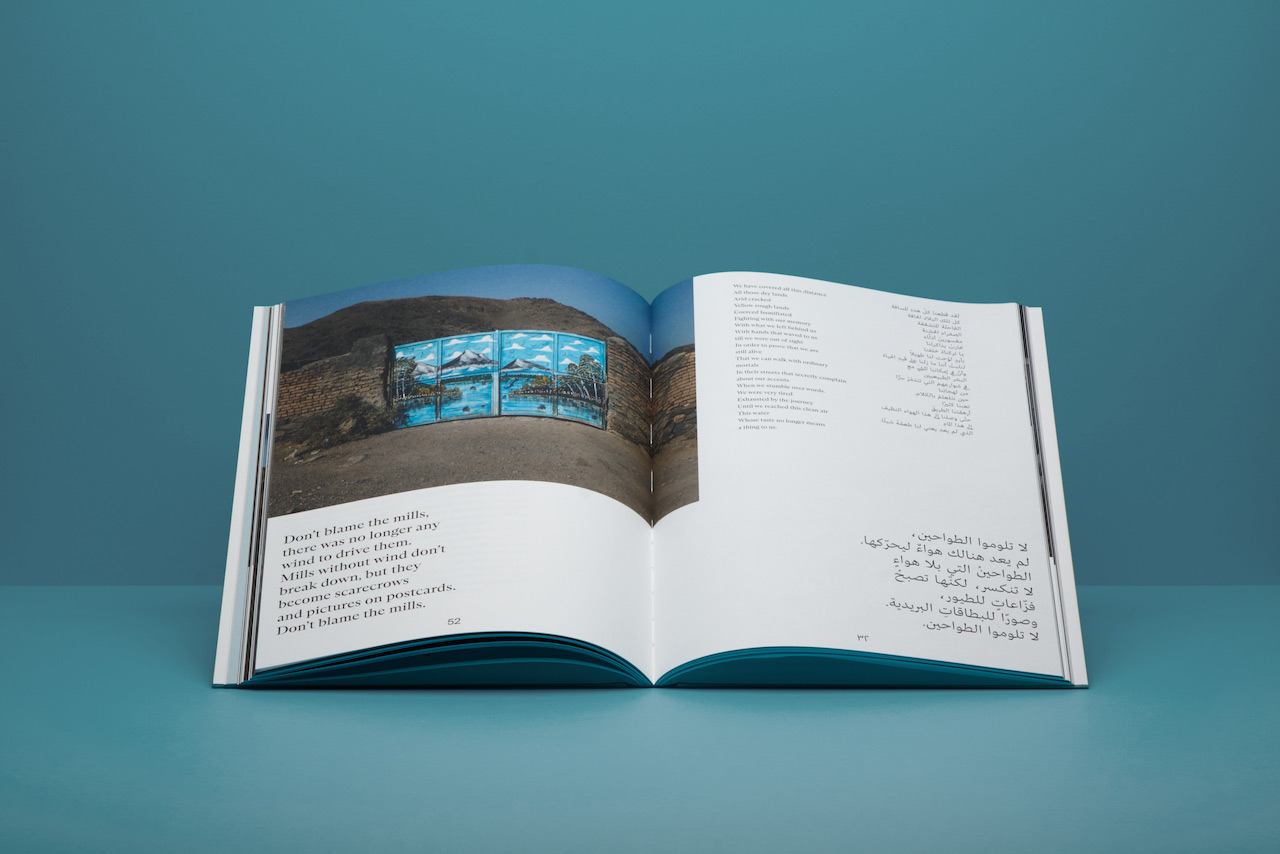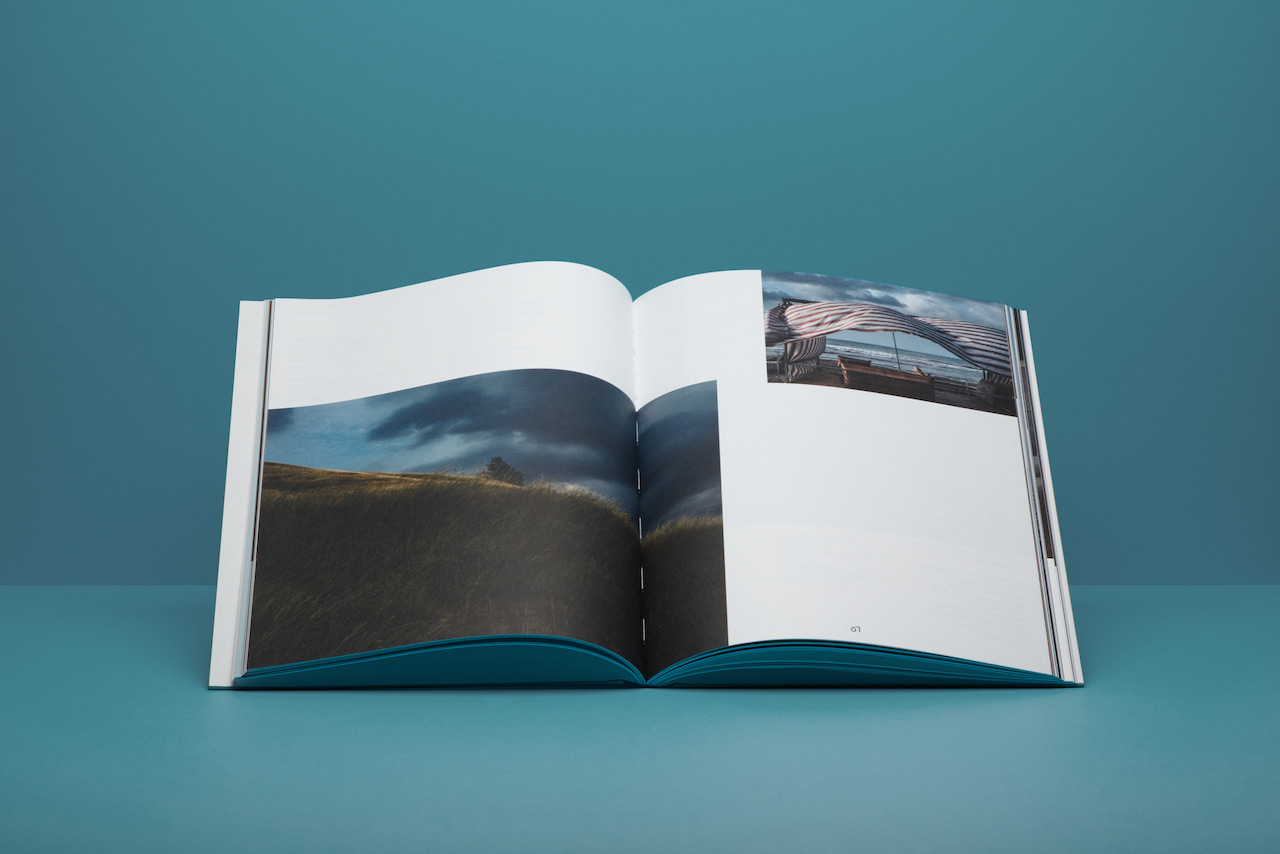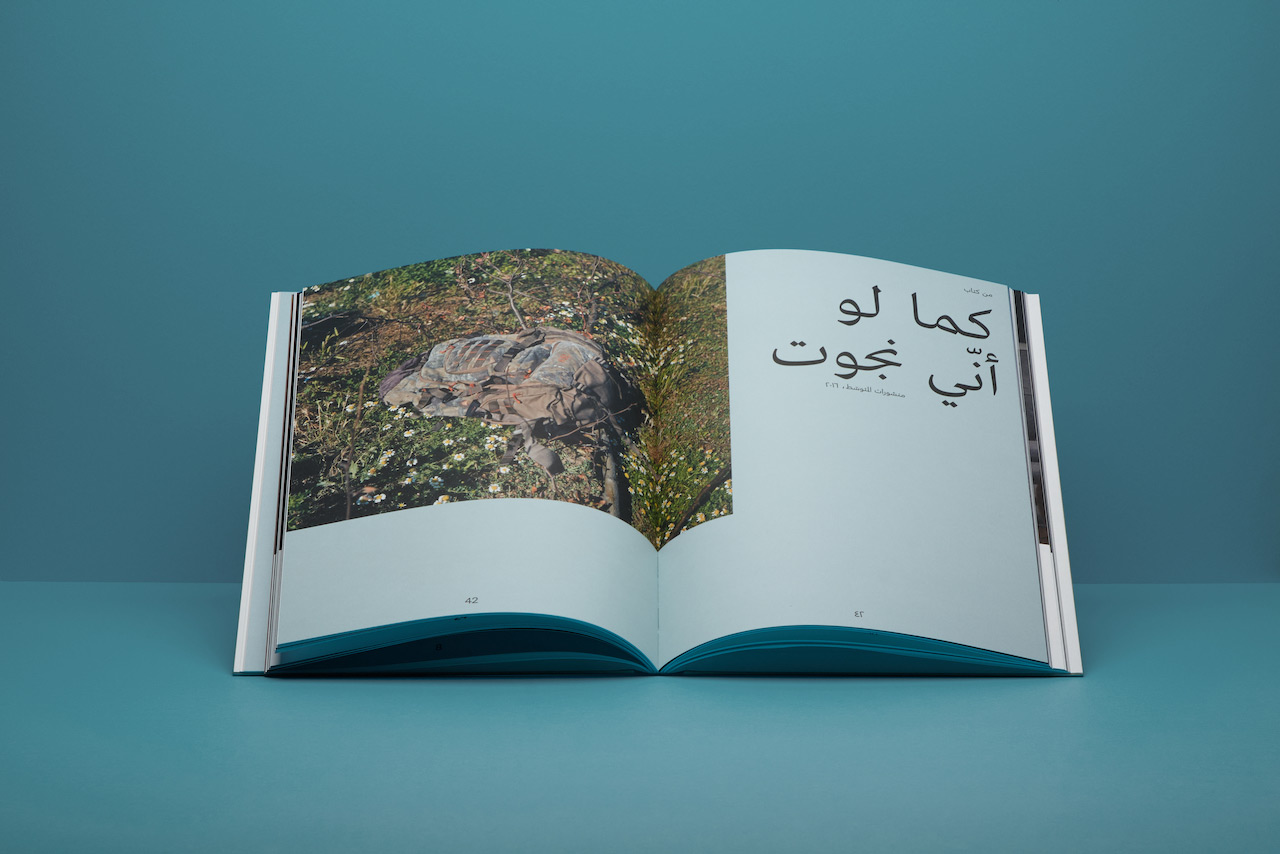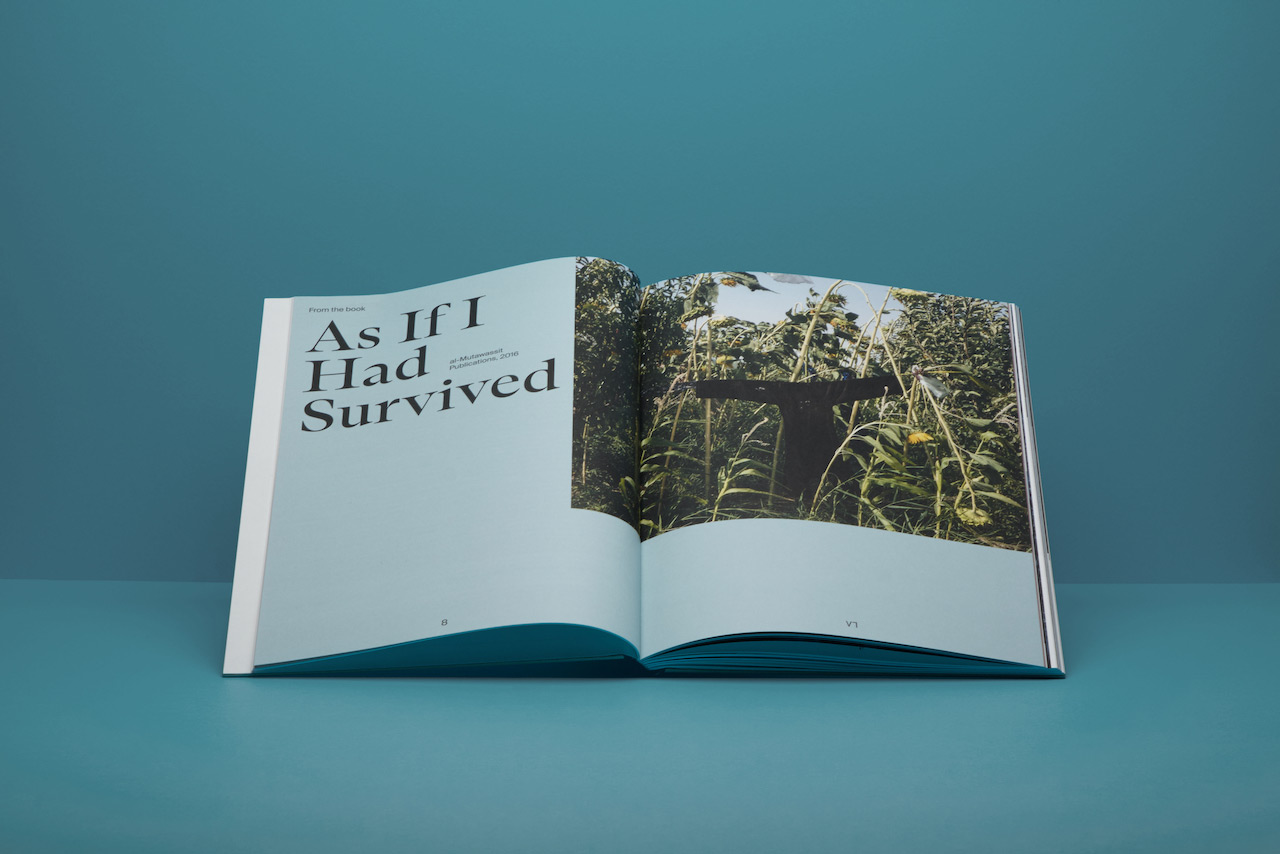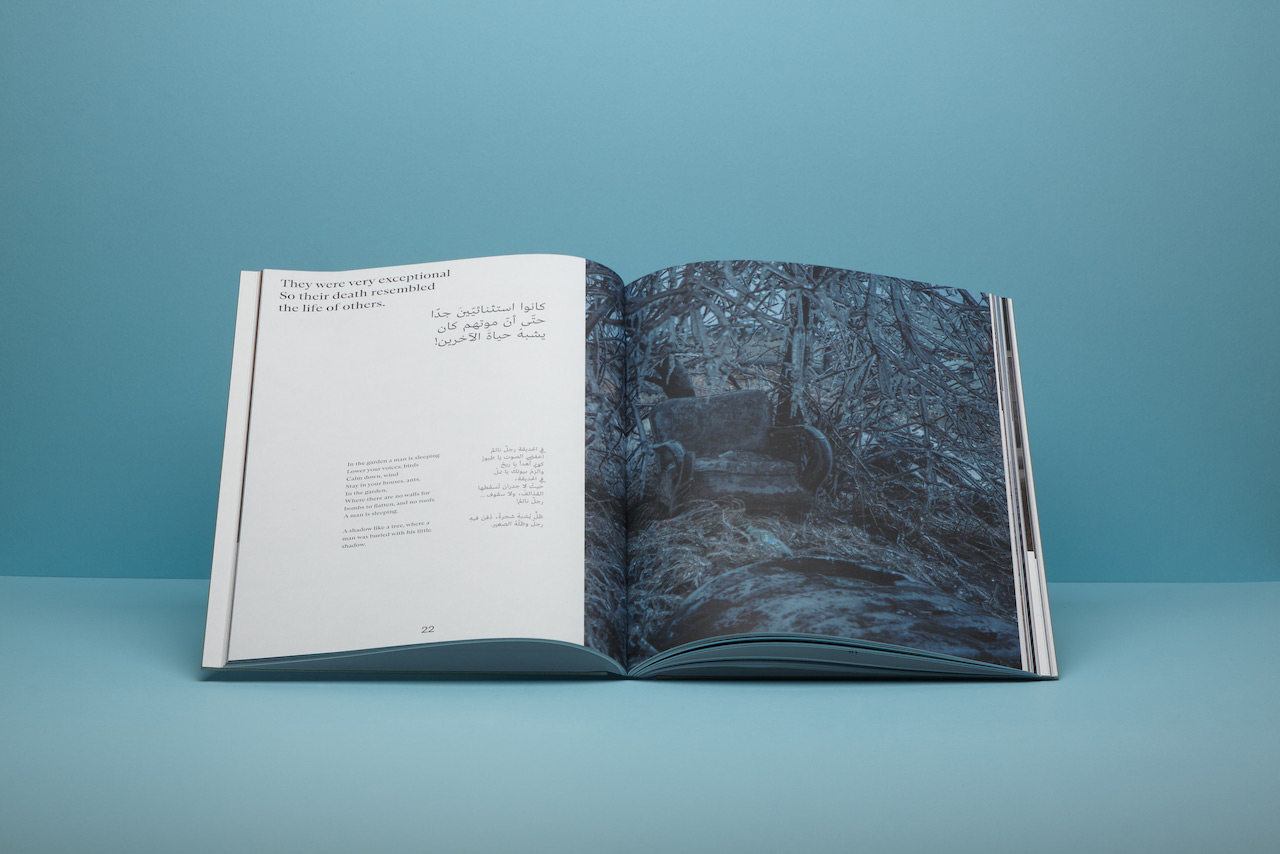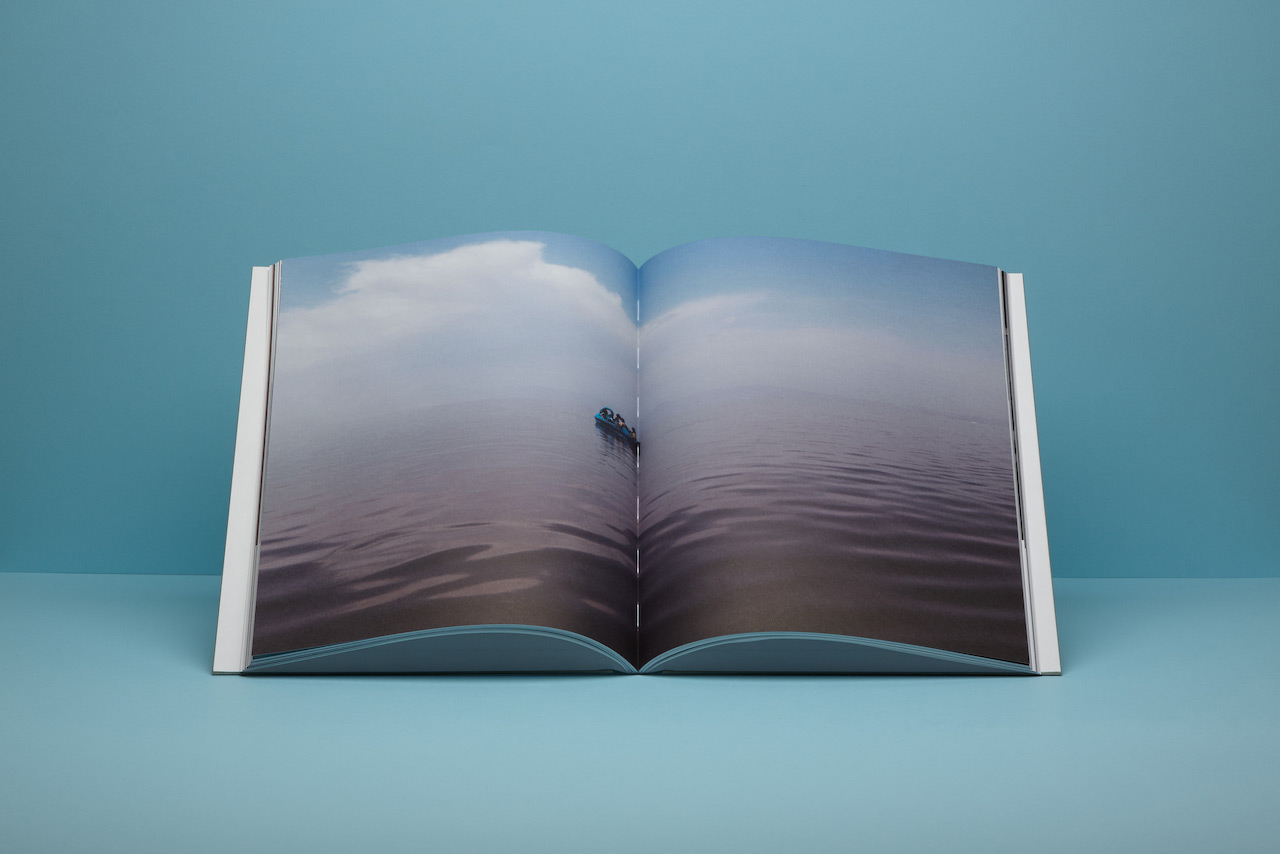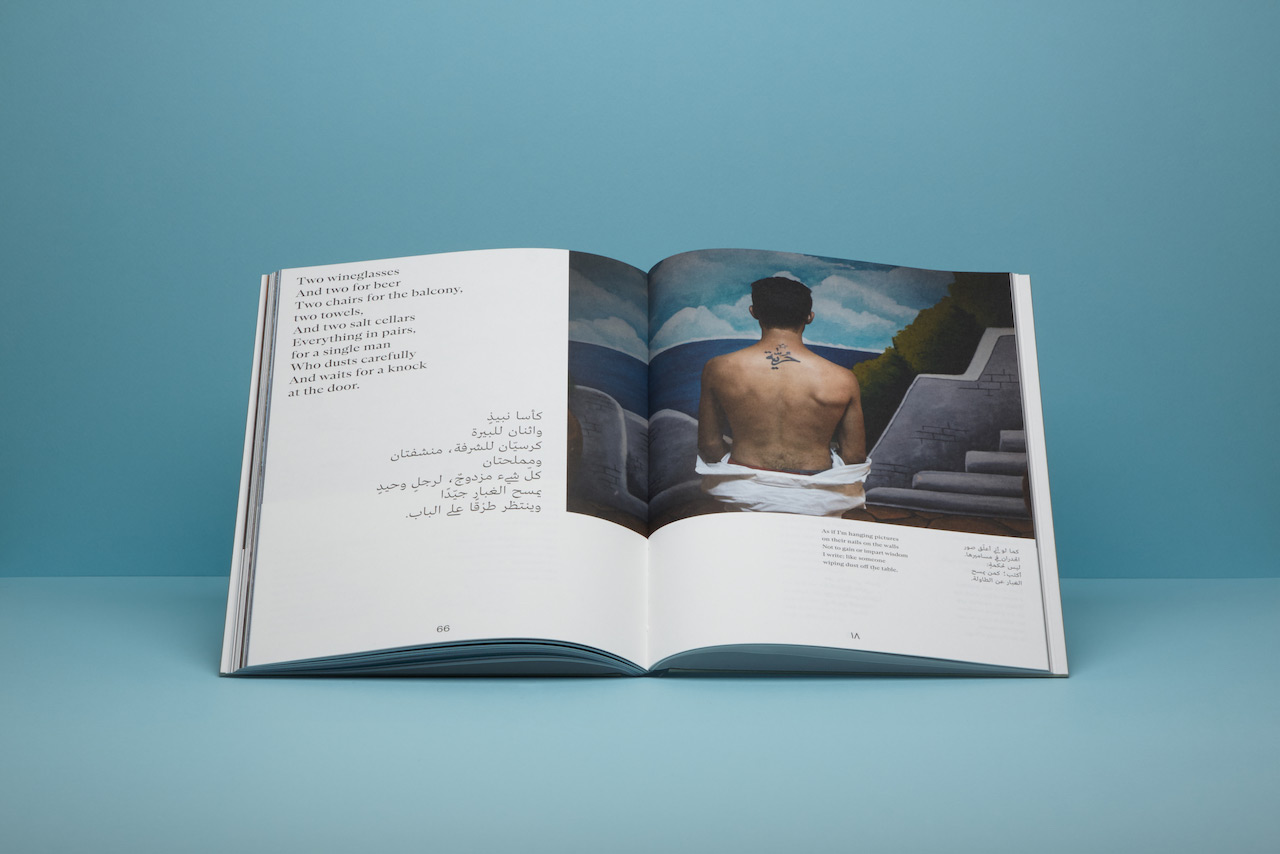 The-Face-that-I-You-See-00051
The-Face-that-I-You-See-00059-2
The-Face-that-I-You-See-00063-2
The-Face-that-I-You-See-00202
The-Face-that-I-You-See-00199
The-Face-that-I-You-See-00187
The-Face-that-I-You-See-00181
The-Face-that-I-You-See-00171
The-Face-that-I-You-See-00164
The-Face-that-I-You-See-00156
The-Face-that-I-You-See-00155
The-Face-that-I-You-See-00145
The-Face-that-I-You-See-00129
The-Face-that-I-You-See-00126
Selected poems by Tammam Hunaidy
translated by Catherine Cobham
with photographs by Newsha Tavakolian
"Write, don't stop writing
About your voice that cursed the tyrant everywhere then begged him for mercy at the first slap
About the beggar you gave a coin to then insulted
About the bird you didn't feed but spoke of in a splendid gathering
Write about wine you've only tasted at your rich friends' houses
Write about what you want, about everything
And when you go back to a dark room
Don't write about light, and don't write about darkness either
Write about you
When you're in a dark room."
Tammam Hunaidy's poems are as comforting as they are unsettling. Mixing irony with brutal honesty, they restore a sense of order to a life touched by the pain of exile and death. Hunaidy, born in Syria, left his country soon after the beginning of the Syrian uprising – first to Beirut, then to Egypt, Sweden, and Turkey, where he currently lives with his wife and daughter.
Hunaidy's poetry is accompanied by 33 photographs by the Iranian artist and photojournalist, Newsha Tavakolian. While the exact location of her landscapes and still lifes remains uncertain, they were taken at a variety of places across Asia, Africa, and Europe that people have been forced to leave in recent years, or have passed through while escaping war, violence, repression, and poverty. Tavakolian's photos conjure an air of profound melancholy and, like Hunaidy's poems, offer brief glimpses of beauty in the everyday.
"This is such a beautifully collaborative book, in which the parts come together like a harmony, with the photographs setting the scene for the poetry."
– Wendy Shaw, art historian
Year: 2022
Languages: English, Arabic
Pages: 82
Size: 18,5 x 26 cm
Hardcover
420g
24 €
ISBN: 978-3-910237-00-1
وجهي الذي ترون، أو وجهي الذي أرى
مجموعة شعرية لتمّام هُنيدي،
ترجمة كاثرين كوبهام،
مصحوبة بصور فوتوغرافية لنیوشا توکلیان
»اكتُبْ، لا تتوقّف عن الكتابة
عن صوتِكَ الذي شتمَ الطاغيةَ في كلّ مكانٍ ثمّ استجداهُ عندَ أولِ صفعةٍ
عن المتسوّلِ الذي أعطيتَهُ عملةً معدنية ثمّ شتمتهُ
عن الطيرِ الذي لم ترمِ قمحاً لهُ لكنّكَ تحدّثتَ عنهُ في جلسةٍ فاخرة
اكتُبْ عن النبيذِ الذي لم تذقهُ إلّا عندَ أصدقائكَ الأغنياء
اكتُبْ عمّا تريد، عن كلّ شيء
وحينَ تعودُ إلى غرفةٍ مظلمة
لا تكتبْ عن الضوءِ، ولا تكتبْ عن العتمِ أيضاً
اكتُبْ عنكَ
حينَ صرتَ في غرفةٍ معتمة«
إن قصائد تمام هنيدي مطمئنة بقدر ما هي مقلقة، تخلط السخرية مع الصدق الجلف، وتُعيد شعوراً بالنظام إلى حياة مسها ألم النفي والموت. ولد هنيدي في سوريا، وغادر بلاده بعد بداية الانتفاضة السورية بقليل – أولاً إلى بيروت، ثم إلى مصر والسويد، وأخيراً تركيا، ويعيش حالياً في اسطنبول مع زوجته وابنته.
يرافق شعر هنيدي ٣٣ صورة للفنانة الإيرانية والمصورة الصحفية نيوشا توكليان. إن صور توكليان، التي التُقطت في أماكن مختلفة من آسيا وأفريقيا وأوروبا، تستحضر جواً من الكآبة العميقة، وتقدّم، كما قصائد هنيدي، لمحات قصيرة من الجمال تتكرر في كل يوم.
اللغة: عربي-إنكليزي
طبع في برلين ٢٠٢٢
24 €
ISBN: 978-3-910237-00-1